Scott Sun is a talented young boy who develops inventions to solve real-life problems. His quest for a young inventors' award brings readers on a learning journey about creativity, innovation, patience and having a positive attitude towards school work.
Inspired by real-life events of a talented 10-year old inventor.
A character-building story packed with humour, educational elements and interesting facts.
Unique to this book is the presence of Witty Wikky, an animated phablet who engages readers with witty explanations and encourages them to write their views on issues which they may face.
Illustrated by Sparky Animation, whose works include Disney's Doc McStuffins, award-winning Dinosaur Train (co-produced with The Jim Henson Company) and Veggie Tales.
Promo code for free delivery
in Singapore: WS986730
"It's a very good book that is written for children as it teaches good values for primary school life."
Jorim Chua, 11
"An utterly enjoyable and worthwhile book for young readers. Witty Wikky invites children to a world of fun, exploring new ideas and creative problem-solving.
Aaron Lee
poet, creative arts programme mentor
"Educational information and life lessons are delivered with creativity and humour by characters that this generation can relate to. Plenty of giggles for my kids and they were thoroughly engaged!"
Iroshini Chua
general practitioner, travel writer,
past President, Association of Women Doctors (Singapore)
"A clever and amusing look at life and invention through the eyes of a schoolboy. My kids listened intently and were full of questions as we followed Scott on his journey of invention."
Tracey Evans Chan
Associate Professor, Faculty of Law, NUS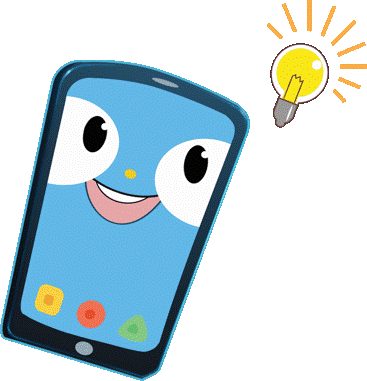 "I like how it shows children the consequences of not doing homework. I also like how Witty Wikky helps you understand words you might not have heard before."
Vanessa Vine, 9
"It is very interesting and will help with my compositions in school. It helps us to think out of the box and be more creative."
Aiyana Chua, 9
for purchase / delivery in Singapore
for purchase / delivery outside Singapore
The book also deals with an issue which every child will face at some point in time: How do I react to the success of others when they have done better than me?